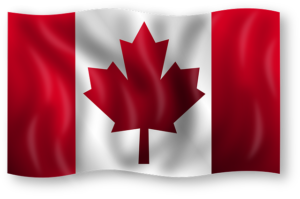 Main Street Between Railway Avenue & Qu'Appelle Street.  In the event of inclement weather, activities will be moved to the Stardome.
Pancake Breakfast 8:30‐10:30 a.m. at the Multiplex
Parade at Noon, route marked. Disney Theme – Call 306‐771‐2324 to register float
Bed Derby 2:00‐4:00 p.m. (Register at breakfast and beer gardens.  $40/team, beds supplied)
Scavenger Hunt (Register at breakfast and beer gardens)
Family Free Swim 1:00‐9:00 p.m. Balgonie Swimming Pool
Flyby at Noon, pending conditions
Food Vendors 11:30a.m.‐4:00p.m.
Beer Gardens 12:30‐6:00p.m. at the Outdoor Rink (Main Street)
Summer Fun Raffle
Encore Dog Show 1:00‐2:00p.m.
Bricks 4 Kids & Face Painting 1:00‐3:30 p.m.
Reopening of Heritage Place Centre
Fireworks at 10:30p.m. Balgonie Sports Grounds. Fireworks sponsored by the Balgonie Fire Department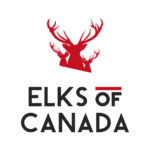 Any questions, look for an Elk Member in a purple shirt!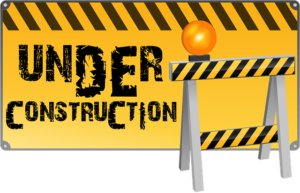 Weather permitting on June 25 7:00am until June 26 7:00pm, Highway #1 and Main Street access will be closed for construction.
Please utilize the west side access roads.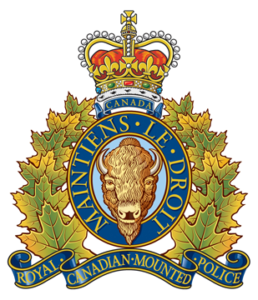 Within the past few weeks there have been a series of thefts from vehicles, broken windows on vehicles, stolen bicycles and vehicle thefts in the communities in our Detachment area. We would like everyone to know that regardless where you live, you can be a potential victim of these crimes or others.
A reminder to everyone in the community:
Make sure valuables are not left in plain sight inside vehicles.
Lock all vehicle doors.
Do not leave your keys inside of your vehicles.
Lock your garage and house doors.
Do not leave property, such as bicycles, unchained.
Install motion sensing spot lights on property as a deterrent.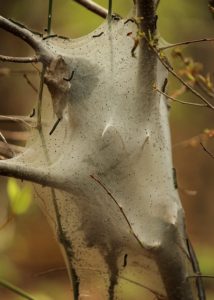 Our town staff will be starting to spray with environmentally friendly BTK in the next few days, to help with the tent caterpillars.
Please read below the following information on BTK.
http://www.hc-sc.gc.ca/cps-spc/pubs/pest/_fact-fiche/btk/index-eng.php