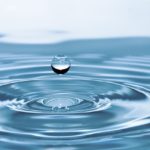 Saskatchewan Ministry of Environment requires that at least once each year waterworks owners provide notification to consumers of the quality of water produced and supplied as well as information on the performance of the waterworks in submitting samples as required by a Minister's Order or Permit to Operate a waterworks. The following is a summary of the Balgonie water quality and sample submission compliance records for the May 26, 2015 to May 26, 2016 time period.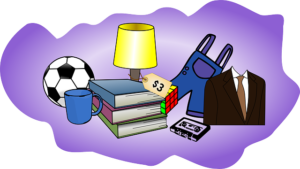 Saturday June 4, 2016  9 AM to 5 PM
To register, please contact Balgonie Library at 306.771.2332.  Packages are $10.00 and can be picked up at the library.  Registration deadline is Tuesday May 31, 2016.

Regina Bypass will be holding an open house for the residents of the RM of Edenwold, RM of Sherwood, Pilot Butte, Balgonie, White City and Emerald Park at the Balgonie Baptist Church (102 Service Road, Balgonie) on Thursday, April 28 from 6 pm to 8 pm.
The open house will provide local residents with an update on the Bypass project and the opportunity for open discussions on the proposed upcoming construction schedule and traffic restrictions between Tower Road and Balgonie.