Balgonie Community in co-operation with Tumbleweed Theatre Presents
Mama Won't Fly
November 4, 5, 11 and 12, 2016
Tickets go on sale October 16, 2016
For more information please see the Dinner Theatre Poster

Regina Bypass will be temporarily closing the intersection at Hwy 1 and Hwy 48 (White City) for a one (1) day period, during which only North Bound through traffic will be affected. Access to the North Service road will be detoured to Hwy 46 for the duration of the temporary closure. The temporary closure is required to complete milling for the overlay works along Hwy 1. The temporary closure is scheduled for Thursday, July 14 or Friday, July 15 depending on weather.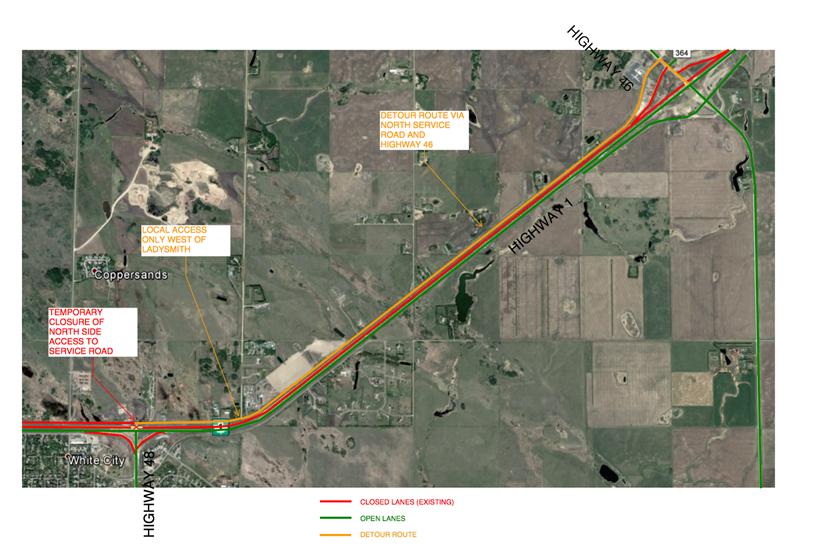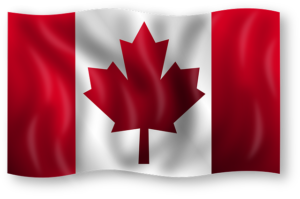 July 1st Family Fun Day presented by the Balgonie Elks.
Location: Main Street Between Railway Avenue & Qu'Appelle Street.  In the event of inclement weather, activities will be moved to the Stardome.
Pancake Breakfast 8:30‐10:30 a.m. at the Multiplex
Parade at Noon, route marked. Disney Theme – Call 306‐771‐2324 to register float
Bed Derby 2:00‐4:00 p.m. (Register at breakfast and beer gardens.  $40/team, beds supplied)
Scavenger Hunt (Register at breakfast and beer gardens)
Family Free Swim 1:00‐9:00 p.m. Balgonie Swimming Pool
Flyby at Noon, pending conditions
Food Vendors 11:30a.m.‐4:00p.m.
Beer Gardens 12:30‐6:00p.m. at the Outdoor Rink (Main Street)
Summer Fun Raffle
Encore Dog Show 1:00‐2:00p.m.
Bricks 4 Kids & Face Painting 1:00‐3:30 p.m.
Reopening of Heritage Place Centre
Fireworks at 10:30p.m. Balgonie Sports Grounds. Fireworks sponsored by the Balgonie Fire Department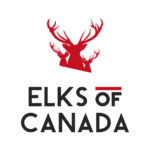 Any questions, look for an Elk Member in a purple shirt!