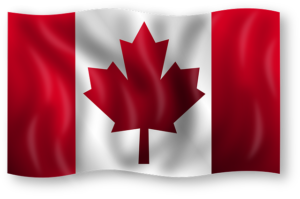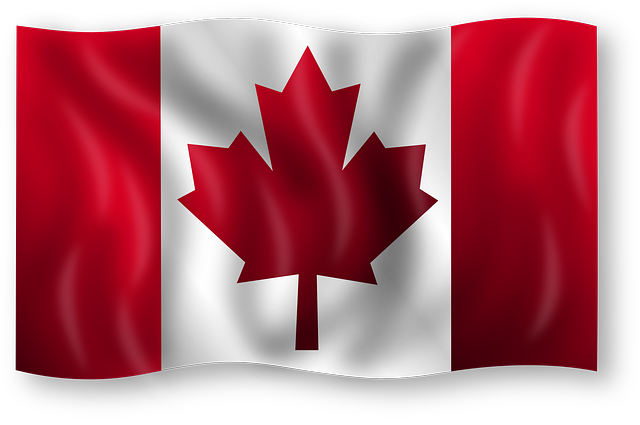 July 1st Family Fun Day presented by the Balgonie Elks.
Location: Main Street Between Railway Avenue & Qu'Appelle Street.  In the event of inclement weather, activities will be moved to the Stardome.
Pancake Breakfast 8:30‐10:30 a.m. at the Multiplex
Parade at Noon, route marked. Disney Theme – Call 306‐771‐2324 to register float
Bed Derby 2:00‐4:00 p.m. (Register at breakfast and beer gardens.  $40/team, beds supplied)
Scavenger Hunt (Register at breakfast and beer gardens)
Family Free Swim 1:00‐9:00 p.m. Balgonie Swimming Pool
Flyby at Noon, pending conditions
Food Vendors 11:30a.m.‐4:00p.m.
Beer Gardens 12:30‐6:00p.m. at the Outdoor Rink (Main Street)
Summer Fun Raffle
Encore Dog Show 1:00‐2:00p.m.
Bricks 4 Kids & Face Painting 1:00‐3:30 p.m.
Reopening of Heritage Place Centre
Fireworks at 10:30p.m. Balgonie Sports Grounds. Fireworks sponsored by the Balgonie Fire Department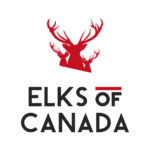 Any questions, look for an Elk Member in a purple shirt!