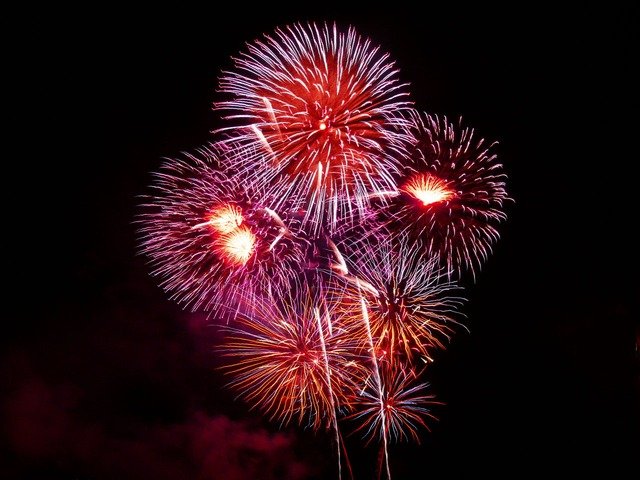 Although the Balgonie Elks have made the difficult decision to cancel the July 1st Family Fun Day, the Fireworks will still take place at 10:30 p.m. on July 1st, 2021 at the Sportsgrounds.
The Balgonie Fire Department, Town of Balgonie, and the R.M. of Edenwold are proudly sponsoring the Fireworks.
Appropriate Covid-19 measures will be in place and we ask that community members continue to wear their masks and distance.
---