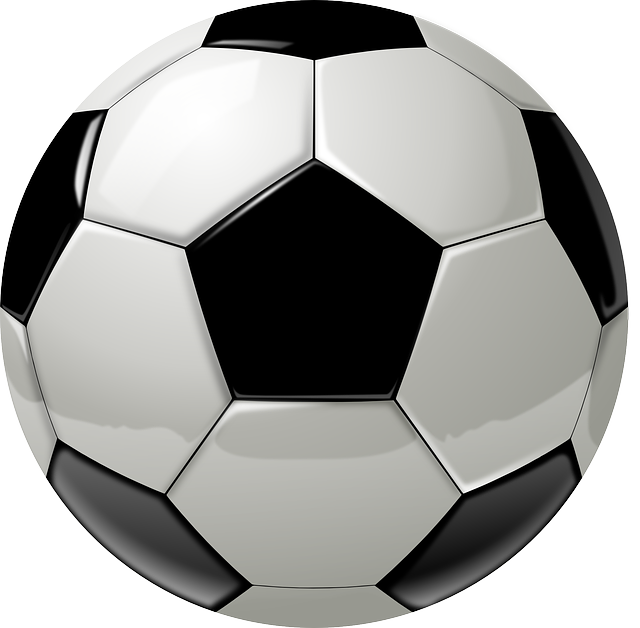 February 9, 2020
7:00pm Balgonie Multiplex
If these positions are not filled, there will not be an outdoor soccer season in Balgonie.
The Soccer Board is in dire need of board members.
Current vacant positions are:
President
Vice President
Secretary
Inter-zone Soccer Representative
Without the filling of these positions the soccer committee will no longer be able to operate.
We don't want to see Balgonie soccer come to an end in our community, so we need your help. The Board meets approximately only once a month, and every other year we host the tournament for the region.
If you have any questions or are interested in joining the Board, please email balgoniesoccer@gmail.com