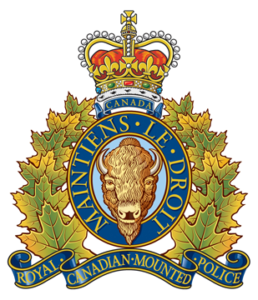 Within the past few weeks there have been a series of thefts from vehicles, broken windows on vehicles, stolen bicycles and vehicle thefts in the communities in our Detachment area. We would like everyone to know that regardless where you live, you can be a potential victim of these crimes or others.
A reminder to everyone in the community:
Make sure valuables are not left in plain sight inside vehicles.
Lock all vehicle doors.
Do not leave your keys inside of your vehicles.
Lock your garage and house doors.
Do not leave property, such as bicycles, unchained.
Install motion sensing spot lights on property as a deterrent.