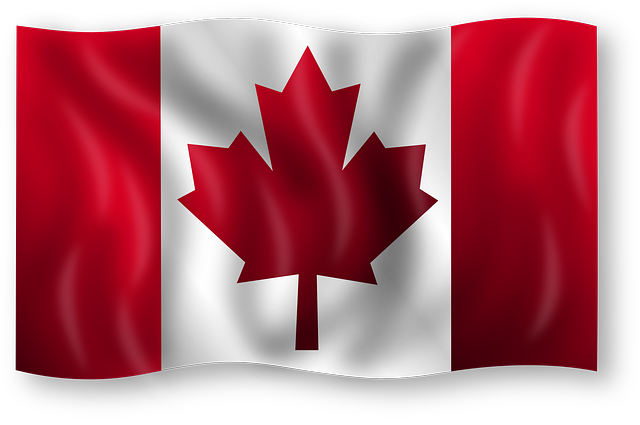 Although we are not able to celebrate CANADA DAY the way that we usually do, the fantastic fireworks display will continue this year!
We would like to invite everyone out to watch the Balgonie Volunteer Fire Department set off their amazing display which will be held on July 1, 2020 at 10:30 p.m.
Due to the guidelines implemented for Covid-19 safety, the following will be implemented for our event:
Spectators should watch from the safety of their own vehicle.
Vehicles must be separated by 5 metres (16 ft). Parking spaces will be marked for drivers to follow.
Individuals are required to remain inside or within arm's reach of their vehicles and are not permitted to move to another vehicle (i.e. not to go sit with friends).
No objects may be passed between vehicles.
Vehicle occupants should be limited to members from the same household or extended household.
Individuals using other modes of transportation to attend the event (walking or biking) should maintain physical distancing of 2m and join the vehicles with persons from the same household or extended household contacts as soon as they arrive. For individuals not joining a vehicle, it is expected that all physical distancing protocols will be observed.
If the parking areas at the sports grounds are full due to the spacing requirements, spectators are encouraged to use available parking along Railway Street and at the Town's Multiplex parking lot. Drivers are expected to park in permitted parking areas only and abide by all traffic regulations.
Although we continue to be apart for these types of celebrations, we can be together in spirit.
---