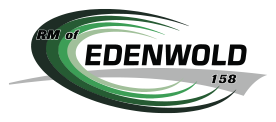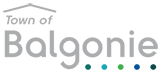 Sparkle Tour Event
December 19, 2021
7 pm – 8 pm
Due to Covid-19, we cannot celebrate the same way we have in previous years. The Balgonie Fire Department has invited Santa to be in attendance in front of the Town Office from 7 p.m. – 8 p.m. The fireworks show will start at 7:30 p.m.
We encourage everyone to decorate their yards! There will be judging by the RCMP for 1st, 2nd and 3rd place from December 7th – 14th. Please ensure your lights are on in the evenings! Winners will be announced on the Town's Facebook page on December 15th.
Are you missing the sparkle tour just as much as we are? Bundle up and go on your own Sparkle Tour through town with your family and friends! Enjoy the Christmas lights and decorations.

---