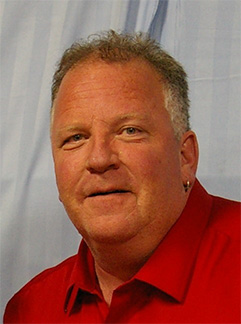 The Town of Balgonie is excited to announce that Doug Lapchuk will be stepping up from Deputy Fire Chief to Fire Chief effective January 1, 2022!
Doug found his passion for firefighting at a young age. His Dad, Donald, was one of the founders of the White City Fire Department and this is where Doug took on his very first volunteer role at the age of 16. In 1995, Doug joined the Balgonie Volunteer Fire Department and hasn't looked back since.
"The apple doesn't fall far from the tree" as they say. Doug's wife, 3 sons, and 1 daughter-in-law are all volunteers themselves.
Doug is a Level 2 Fire Service Instructor and is President of the SVFFA. Anyone who knows him, knows he is very passionate and considers all volunteer firefighters in the Province of Saskatchewan as his firefighting family.
Thank you for your dedication and commitment to keeping our community safe. We look forward to having you as our new Fire Chief!
---