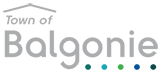 PUBLIC NOTICE
TOWN OF BALGONIE
NOTICE OF DISCRETIONARY USE APPLICATION
Pursuant to Section 55 of The Planning and Development Act, 2007, the Council of the Town of Balgonie gives notice that a Discretionary Use Application has been received and the details are as follows:
Discretionary Use Application: Cannabis Retail Operation
125 Hwy 364, Balgonie, Saskatchewan (Zoning: HPC-High Profile Commercial District)
Intended Discretionary Use: To Allow a Cannabis Retail Business (see map below)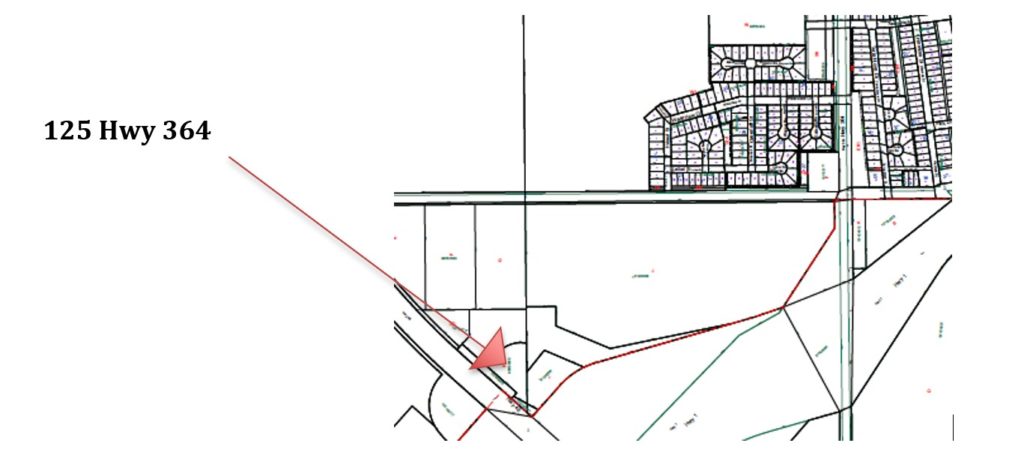 Public Hearing:
Council will hold a public hearing at 7:00 p.m. to receive submissions on the proposed Discretionary Use Application on March 27, 2023 at the Balgonie Administration Building, Council Chambers – 129 Railway Street E. Council will also consider written submissions received at the hearing or delivered to the undersigned at the Municipal Office before the hearing. For further information, please contact the Municipal Office at 306-771-2284.
Issued at the Town of Balgonie, this 24th day of February, 2023.
Signed,
Karen Craigie, Administrator
Discretionary Use Application Poster
---