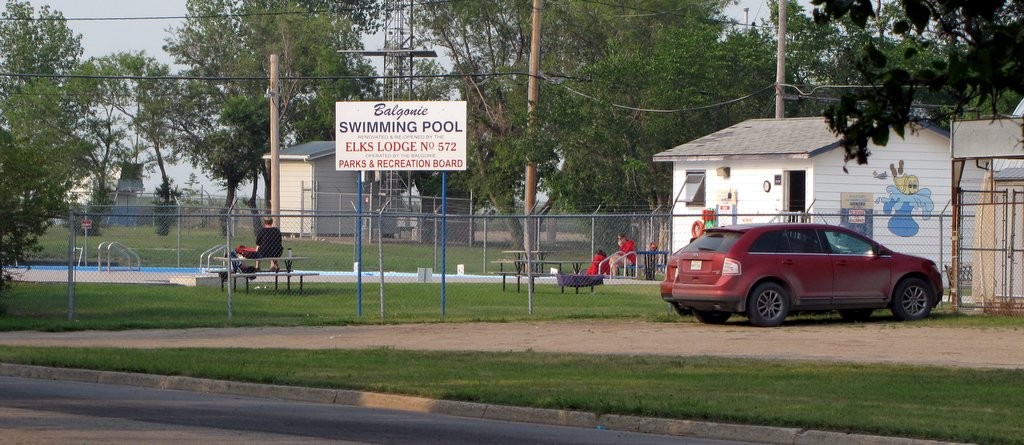 The Balgonie Swimming Pool is happy to announce registration day will be open to anyone who chooses to register on May 29th from 10:00a.m. – 1:00 p.m. at the Balgonie Multiplex. Those not able to make that day will be required to register in person at the Life Guard shack. Payments are due at time of registration by cash, online payment or cheque made payable to the Balgonie Recreation Board. We will be returning to regular class sizes this year, and caregivers will not be required to be in the water unless specifically required for that class/age group.
Registration forms can be found on the Swimming Pool page of the website.
We are also looking for new Board Members. If you are interested in becoming a member, please contact the Town Office at 306-771-2284 or townofbalgonie@sasktel.net. We look forward to meeting some new faces.
---