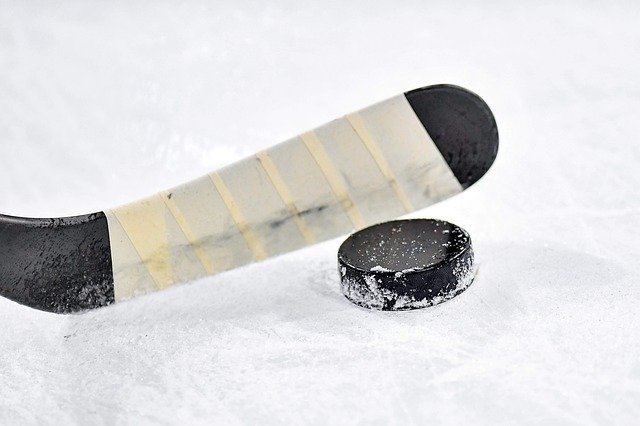 September Stick and Puck
Age 10 and under – Monday and Wednesday: 3:30pm – 4:45pm
Age 11 and up – Tuesday and Thursday: 3:30pm – 4:45pm
All ages – Friday: 3:30pm – 4:45pm
Due to Covid-19, this program will be offered to BALGONIE RESIDENTS ONLY.
Please ensure that you sanitize your hands upon entry of the building. Also please sign into the guest book.
Public Skating Starting October 1st
Tuesday and Thursday: 3:30pm – 4:45pm
Sunday: 12:30pm – 1:45pm
---